Oh, it took me ages, but I finally have made some progress with the books I started. The weird slump, being really busy in RL, and adopting a new furry housemate have seriously interfered with my reading time, so I feel quite good having finished two of my three current reads.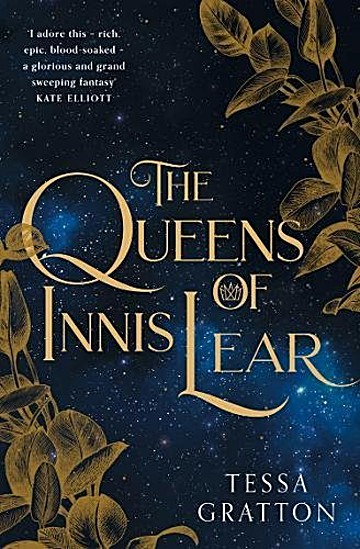 The Queens of Innis Lear (2018) by Tessa Gratton was a Buddy Read that started of in an unexpected way (the book, not the Buddy Read itself) was full of potential but ultimately fell flat for me.

The story itself is a re-telling of Shakespeare's King Lear, but set in a fantasy genre.

I do not regret reading the book, I thought it had a great premise and that parts of it were well done such providing backgrounds to a diversified (compared with the original play) cast of interesting characters, but it also had a lot annoying parts such A LOT of repetition, fashion commentary (my bug bear!), a plot that dragged forever, fantasy elements that were shoe-horned into the story to (probably) appeal to a certain market but had no impact on the plot, …. and a twist to the original story that kinda missed the point of the play (King Lear). … But then, hey, I prefer Shakespeare in most cases.
---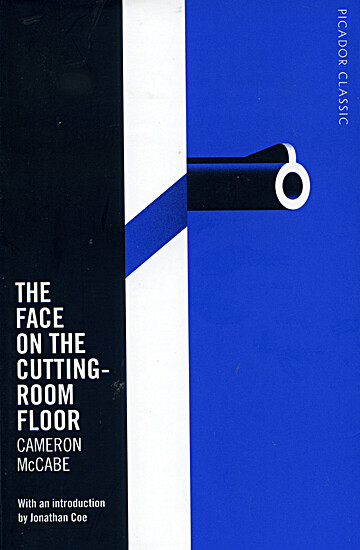 The Face on the Cutting-Room Floor (1937) by Cameron McCabe is a classic or vintage crime novel that I originally intended to read for Halloween Bingo.
I found it a slog to read at the start, and after a break, this did not change in the middle or at the end.
The story surprised in that it is set in London, yet has all of the hallmarks of hard-boiled American crime noir – even down to the speech patterns of the characters. In short, the book has a lot of aspects that I very much do not enjoy in my vintage crime mysteries.

But I persevered because the plot promised a twist or two (if one can believe fellow reviewers), and I wanted to see what happend. Curiosity got the better of me. In the end, however, I felt that the clever twists were too clever for me and destroyed what little enjoyment I had in the story completely.
Sure, the author, whoever he was, was a clever guy. But there is clever and there is pretentious, and this book fell into the latter category for me. This probably is not surprising at all, because there seemed to be similar elements at play in this book as in John Dickson Carr's The Hollow Man, which I also hated with gusto.
This one was not for me and I am so glad that I can return it to the library.
---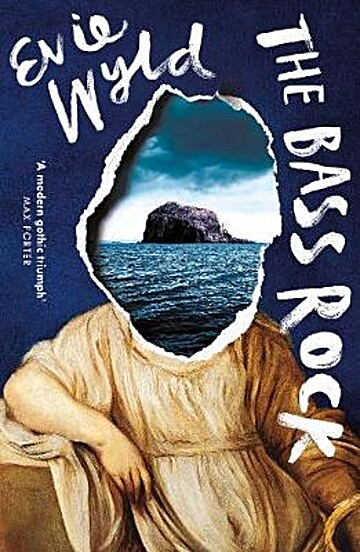 The Bass Rock (2020) by Evie Wyld tells the story of three women set in different time periods, and all I can tell so far is that each of them is trapped in a situation they cannot escape from.
Unfortunately, after listening to about 40% of the book, I'm calling it quits. I absolutely agree that the story of women like these characters need to be told and I applaud Wyld for creating these characters in the depth and complexity that she did, but I really cannot stand to read yet another book that has no decent male characters in it. It just grates on me when most/all male characters are portrayed in a horrible light.
DNF @ 40%.
---
Other reviews posted this week:
none

Currently reading:
The Oxford Shakespeare: The Complete Works – William Shakespeare (see The Will's World Project)