It's been quite some time since I have put together a reading update, and it is probably just as long since I have written up any notes I had on anything I have read. So, in a slight twist on my Reading Update theme, I'm just going to list the books that I am currently reading: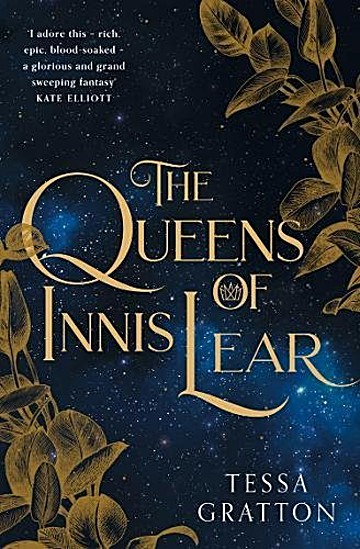 The Queens of Innis Lear (2018) by Tessa Gratton is a current Buddy Read that has been full of surprises already: for one, this was the least likely book of a list of potential buddy read books to end up being chosen. Second, it seems to be a popular choice, which is what one would like to see in a group read.

The story itself is a re-telling of Shakespeare's King Lear, but set in a fantasy genre.

I have only read a few pages of the the book so far, but seem to have made it past the very confusing intorductory chapters. I may have had doubts about the book in the beginning, but now I am actually enjoying the story and the characters. It reads well, even if it does seem a bit wordy at times. What appeals to me most so far is that the characters are really well drafted – they stay close to their Shakepearean originals but their are also a lot more alive and, because of the author giving us more background to them, more relatable.
As I am still in a weird reading mood post-Halloween Bingo and still have lots of Real Life interferences, I'm probably read this at a very slow pace. And I do mean glacial because my library copy of the book has 568 pages. It's just not going to be a quick read, but it feels like a great book to sink into now that the evenings get dark and cold early again.
---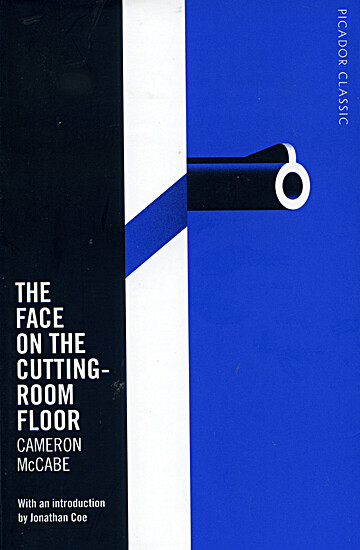 The Face on the Cutting-Room Floor (1937) by Cameron McCabe is a classic or vintage crime novel that I originally intended to read for Halloween Bingo. Howver, I found it a slog to read and had to set it aside until I was in the mood to finish the book.
The story surprised in that it is set in London, yet has all of the hallmarks of hard-boiled American crime noir – even down to the speech patterns of the characters. In short, the book has a lot of aspects that I very much do not enjoy in my vintage crime mysteries.

So, now I can hear you ask, why don't I just abandon the book, declare it a DNF and move on to something that I enjoy more?
Well, the short answer is that I am intrigued by the plot on the basis that I know there is a twist coming up that I want to see develop.
There seems to have been a lot of praise for this book and I am just really intrigued whether the book is worthy of the hype around it.
---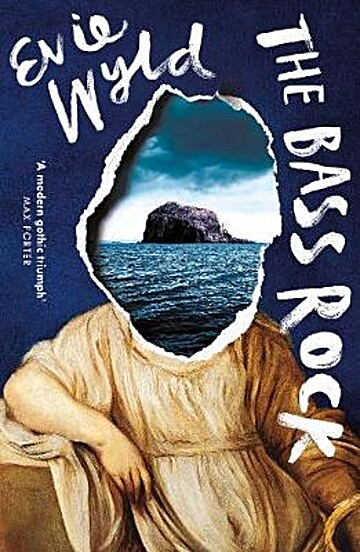 The Bass Rock (2020) by Evie Wyld is another book I originally picked up for Halloween Bingo it was not clear from the first few chapters whether the book qould qualify for the game. As it turns out, it would have. Since picking it back up, The Bass Rock has become my go-to audiobook while cooking. Don't ask, I'm in a weird reading mood.
The Bass Rock tells the story of three women set in different time periods, and all I can tell so far is that each of them is trapped in a situation they cannot escape from. I'm really intrigued as to how the plots will develop and if they will at all come together at some point.
I hope to finish the story this week.
---
Other reviews posted this week:
none

Currently reading:
The Oxford Shakespeare: The Complete Works – William Shakespeare (see The Will's World Project)