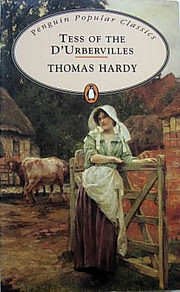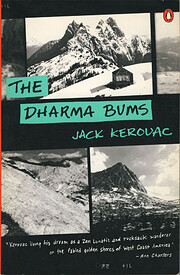 This is not a list of best or worst or anything reads of 2014. Instead, I wanted to use this post to remember someone. Not that I need the blog to this but hey-ho. You'll get the idea.
Earlier this year, one of the book-a-day memes dedicated a day to "a book that most reminds you of your English teacher". As soon as this one came up I was stuck – and actually fell off the meme wagon.
I had several English teachers of course, but one stands out.
When Mr. H. joined my year, he quickly became notorious for being a strict, cynical, demanding b******.
The fact that he remembered me from a trip to London (which he had organised but nearly messed-up completely), did not help us to get off on good terms. It took quite a few months for tempers to settle and eventually we found we had a mutual liking for books. In particular, Steinbeck. So, we ended up talking about books, even swapping book recommendations. He introduced me to Bukowski, Pinter, Sillitoe, the Beats. I still remember borrowing his copy of On the Road and turning crimson when he answered my questions about some of the idioms used in The Dharma Bums.
It turned out that the strict, cynical, demanding b****** was a great teacher. He even invested his own time in prepping a group of us (and continued to do so for many years) for university entrance exams.
It turned out that he took teaching seriously and expected students to make an effort. He never put anyone down. He tried to encourage people to learn, to discover new horizons, to move beyond the status quo and beyond the limited expectations set by the ministry of education.
Five years after our first encounter, I went to study abroad. We kept in contact for a couple of years after I graduated but sadly we lost touch in the end. The last book he recommended to me was Tess of the D'Urbervilles. I have had the copy Mr. H. gave to me for nearly thirteen years but only got around to reading it in January 2014.
My English teacher passed away in March this year.
And I never had a chance to say…
"Oi, Mr. H. Why on earth did you think I might like Tess?!"